We are a Web Development Company based in Sydney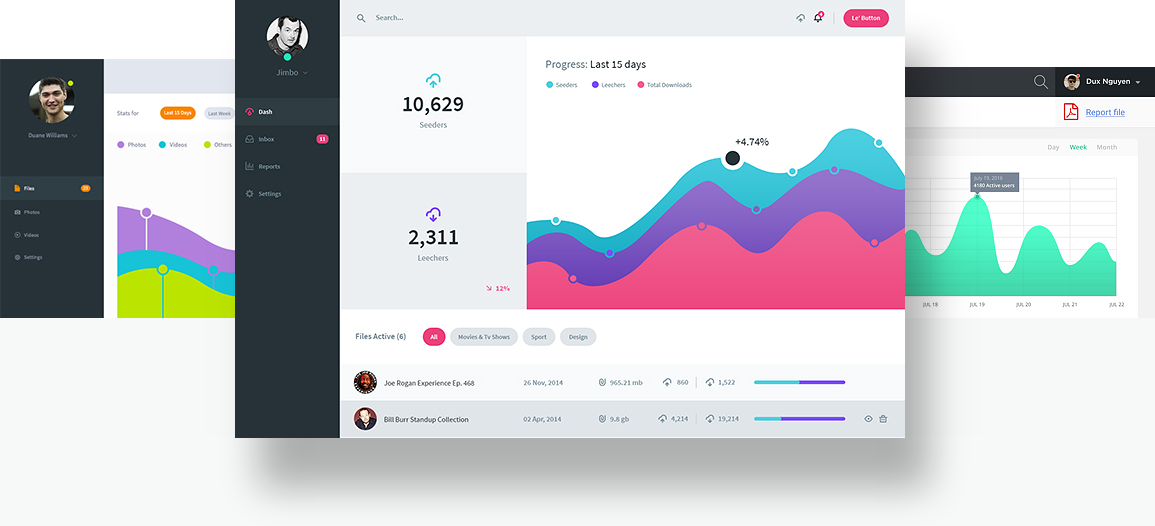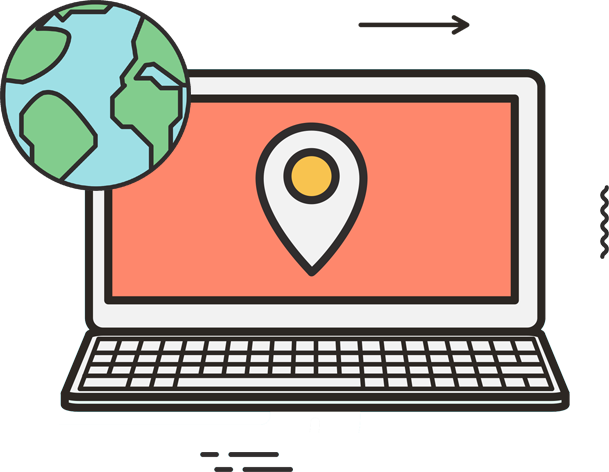 Getting In Touch With The Best Web Developers In Sydney
From software development and website creation to e-commerce websites and server maintenance, we offer a comprehensive range of services to address all your digital needs.
Software Development
93
%
My business partners and I enlisted Nadir to co-ordinate our multi-clinic website. I was very impressed with Nadir's professionalism, punctuality, work ethic, honesty, efficiency and friendliness. Nadir did everything within his means to cater to and meet our needs. All of our ideas were very carefully considered, discerned, culminating in an an extremely optimally functioning, seamless and aesthetically pleasing medical website. Nadir's work ethic is unparalleled. He frequently liaised with my business partners and I outside of work hours (frequently replying on email within minutes) if we had any qualms or concerns. I have found that running and marketing a business well can be a very stressful process. It has been a blessing to have Nadir as our website designer as he made the process seamless. I am confident that my business is now well represented. I will continue to enlist his services for future website designs and have no hesitation at all to recommend him to family, friends, small businesses and business colleagues Keep up the great work Nadir! Sincerely, Jimmy Cheng
If you don't prefer giving your work to a company, then you can Hire Website Developers who are skilled and at ease to get your work done at your convenient time and place. Evosion has brought you the opportunity to hire the ablest web developers who would work at your place or any given location. 

We keep the web content of your websites in sync with the nature of Search Engine Optimization. It will make sure that your website is noticed by a large number of audience. A long-term planning method will be followed to help your website stand the test of time.

We make sure that your requirements are met and need to be fulfilled. When it comes to maintaining your website, you may often need to redesign, rewrite or manage the already existing content. But don't let the task wear you down. We provide instant solutions for organizing the content and also maintaining the effectiveness of your website.

With the help of our web development services in Sydney, you'd receive the worth of your investment. The services that we are glad to offer to you can be of great support for the blooming of your business and set of newer, higher goals for the future. 

We make no waste of time or prolong the decided limits when it comes to the completion of your project. With continuous updates regarding the status of your website that is under construction, we would give you an accurate idea of where we stand.

At last, we are here to serve you with creative products and undeniably well-developed websites for your business and its growth. 

Whenever you are planning to develop a website, the first thing which you require to start a website is the name of the website aka domain name. Domain names should be easy, short and memorable. It should represent the brand.

Now, you own a domain name and you need a good hosting to increase your website's loading rate, and good hosting is also good for search engine ranking of a webpage. We will test your website and resolve hosting issues prior to the official release of your website.

It always needs a functional program at the backend to create a great website. Without strong backend services, the website won't be able to offer a seamless browsing experience to your guests. So you need to choose the right CMS for your web development and we as a web development service provider in Sydney ensures the best service for your website.

One of the important factors to consider while web development is to have a clean user-friendly appealing design. We focus on the design that will attract and make the user feel easy to navigate through and that will decrease the bounce-back rate of your website and will help your potential visitors to convert into your customers.

Security is the biggest concern in the 21st century, your website needs to be secured from different malware and malicious applications that may compromise the website integrity and also add the threat of hackers. These threats must be assessed at the beginning of web page designing. Webpages must be SSL certified and security checks must be done regularly.

f a website is difficult to navigate, your customers may leave and never return. To increase the efficiency and appeal of your site's navigation, we conduct an in-depth site review as if we are a new visitor. We try to make all the desired changes and improve your website's navigation.
Professional Tools for Your Business
CMS Platform
We carefully assess and select the ideal Content Management System (CMS) platform that perfectly aligns with your unique requirements and objectives. Our goal is to ensure that the chosen CMS serves as the most effective and efficient tool for managing your digital content and achieving your online goals.
Server
We identify and provide the optimal server infrastructure for your website to ensure it operates at its best, with the necessary performance, security, and reliability to meet your online demands.
Tell Us About Your Project
Let us help you get your business online and grow it with passion.