Short Story About Our Company
Based in Sydney, We provide businesses with access to the right level and type of marketing expertise without the high costs of an in-house marketing and development team. 10 years of Marketing & Designing experience backed up with over 20 years of development experience gives us the point of difference.
Our approach is to keep things simple and transparent while always having the ROI in perspective. 
Our mission is to grow your business through effective and affordable services. Our services are  Graphic Design,  Google AdWords Management, Website Development, Software Solutions and Search Engine Optimization (SEO) 
Sep, 2009

Foundation of the Company

Company founded as a software development firm, primarily engaged in projects for the National Broadband Network (NBN).

Jun, 2012

Graphic Design

Expanded into graphic design projects for Woolworths, including national catalogues and in-store materials.

Oct, 2013

Digital Marketing

Company diversified into digital marketing services.

Aug, 2016

Achieved Certification

Achieved certification, demonstrating expertise and credibility in the field.

Aug, 2017

Partners

Attained Google and Microsoft partnership status, further establishing our expertise and credibility in the industry.

Aug, 2018

Comprehensive Range

In 2023, our company offers a comprehensive range of digital marketing services and software development solutions to our clients. Our services include:

Digital Marketing Services:

Search Engine Optimization (SEO)
Pay-Per-Click Advertising (PPC)
Social Media Marketing
Content Marketing
Email Marketing
Online Advertising Campaigns
Social Media Advertising
Conversion Rate Optimization (CRO)
Web Analytics and Reporting
Online Reputation Management (ORM)

Software Development Solutions:

Custom Software Development
Web Application Development
Mobile App Development (iOS and Android)
E-commerce Solutions
Database Design and Development
CRM and ERP Software
Software Integration and API Development
Quality Assurance and Testing
Software Maintenance and Support
Cloud-Based Solutions

We provide a holistic approach to help our clients achieve their digital marketing and software development goals.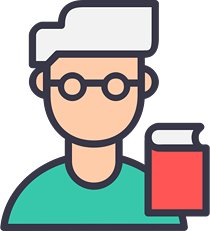 Nadir Malak
Growth Marketer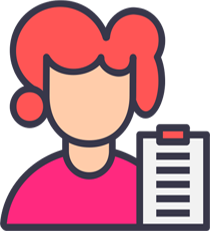 Manal Nour
Copy Writer / Proof Reader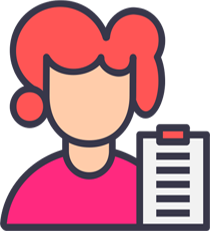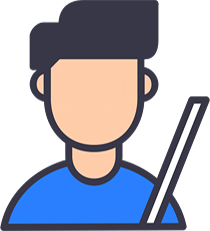 Shivam S
Senior SEO Consultant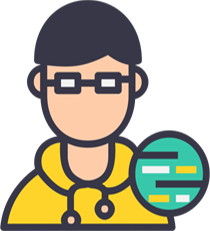 Sameh Ishmael
Senior .Net Developer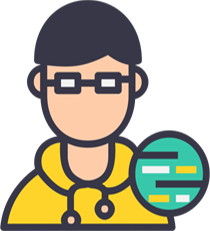 Waleed Razik
React Developer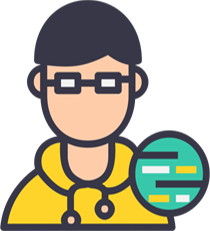 Nayan Kor
Senior PHP Developer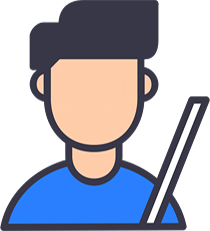 Excellent Support
Clients affectionately nicknamed us "Ferrari" due to our unmatched response time.
Awesome Team
Our team comprises a mix of marketers, designers, and software engineers, making it easier to handle various aspects of our work.
Performance Driven
Our unwavering commitment to excellence drives us to continually strive for peak performance in everything we do, ensuring that we consistently deliver the best results for our clients.
Our Vision
Our vision is to be a pioneering force in the digital landscape, continuously innovating and leading the way in providing cutting-edge solutions that empower businesses to thrive in the ever-evolving digital world. We aim to be the trusted partner that our clients turn to for achieving their digital goals, setting new standards of excellence in every aspect of our work.
I'm very grateful for Nadir work and the web site he created for me. Very professional, helpful and listens well with patience. I highly recommend.
I am really happy with the Evosion service, They have more than outstanding customer service. I would say that Nadir is very professional and his knowledge is incredible, they also solve problems very fast, I am very impressed with the service. I would highly recommend them.