Full Services of Our Digital Agency
Our digital marketing company specializes in PPC, SEO, Website Building, and Social Media Management. What sets us apart are our certifications as Google and Microsoft partners and the expertise of our in-house programmers. We tailor our services to your unique business needs, ensuring effective and customized digital marketing solutions that drive your online success.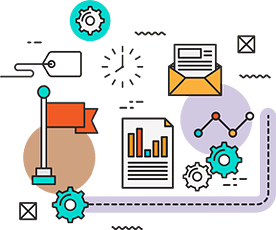 Our agency excels in SEO, elevating your website's search engine rankings to boost online visibility and attract more organic traffic.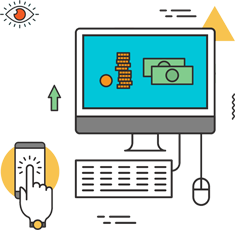 Paid Search Advertising, or PPC, is a marketing method where advertisers pay when their ads are clicked, ensuring prominent online visibility to reach their desired audience.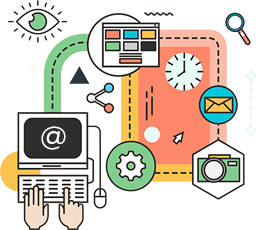 Count on us for Website Development & Support. We'll craft and maintain a high-quality site that meets your needs and leaves a lasting impression.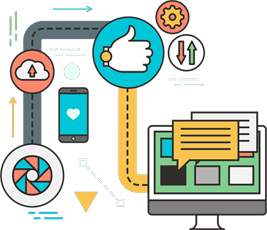 Opt for our Social Media Marketing services. We'll elevate your online presence, engaging your audience and driving results that matter.
Local Search Strategy
Local Search Strategy boosts businesses by optimizing online presence for local customers, enhancing visibility and engagement.
Paid Search Advertising
Paid Search Advertising drives immediate traffic and conversions through targeted, paid listings on search engines, amplifying online visibility.
Maps Search
Maps Search optimizes navigation and location-based services, helping users find businesses, attractions, and services with ease.
Custom Website Design
Custom Website Design creates unique online experiences, tailored to your brand and audience, ensuring a standout digital presence.
Link Building & Content
Link Building and Content work together to strengthen SEO, enhancing website authority and providing valuable information to users.
Custom Email Design
Custom Email Design crafts visually appealing and brand-specific emails to engage and communicate effectively with your audience.